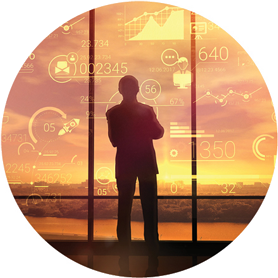 The success of your business is our only objective.
We are a unique marketing consulting practice that focuses solely on helping organizations go to the next level. The next level could be anything: revenue, profit, customers, or even brand or product development.
---
Our approach is based on a cutting-edge combination of strategic and innovative marketing methodologies, advanced statistics and econometric methods. Simply put, the nexus of math and strategy. At the core, Hahn Stats transforms and empowers businesses. These days, data is so abundant your brand could drown in it. Used the correct way, data can be transformative. It can give you insights and help you see ahead clearly. It is also the most reliable method to predict the behavior of your industry and customers. Our experienced team of marketers, strategists, economists, statisticians and researchers enable you to gain actionable insights from data. You can then leverage these insights to make better business decisions with confidence.
"I have come to rely on Hahn Stats's reporting as a solid and reliable foundation for decision making. Their ability to frame the numbers has changed the scope in which I view my product offerings and the entire industry."
– Zack
OUR PROCESS
Step 1

THE LAY OF THE LAND
We take a detailed audit of your business through fresh eyes to discover all the things you don't know that you don't know.
Step 2

DEEP DIVE INTO DATA
We search your existing data inside and out, as well as public data sources and industry specific statistics.
Step 3

WHAT'S MISSING?
We conduct primary research specific to your needs to identify areas for improvements and growth opportunities.
Step 4

TEST SMALL, GO BIG
We conduct small-scale experiments, then we apply the best methodologies on a large-scale basis.
Step 5

GUIDED ADJUSTMENTS
We execute a detailed plan of action and offer recommendations of how to grow and scale your business.
Step 6

CONTINUED
PARTNERSHIP
We bring in new resources or work with your existing resources and serve as your data and analytics team.
CORE CAPABILITIES
We provide a new way of looking at data
Personalized Research
Market Segmentation and Clustering
Forecasting Demand Estimation and Price Optimization
Operational Process Improvement
Staffing and Resource Optimization
Product Development
Causal Modeling and Inference
Brand Positioning
Sales Targeting and Account-based Marketing
Competitive Analysis
Multichannel Advertising and Direct Marketing
Creative Management
Web Crawling
Lead Prioritization
Churn Reduction
Dirk has performed successfully in almost every aspect of the marketing process, with particular expertise in branding. He began his career more than twenty years ago working in brand management leadership for full-service, creatively-driven advertising agencies such as The Richards Group and GSD&M. His client roster included such global brands as American Medical ID, Continental Airlines, ClubCorp Resorts, TGI Friday's, 7-Eleven, Doubletree Hotels, Jiffy Lube, Neiman Marcus, OneCall Alert, Pebble Beach Resorts, Wyndham Hotels & Resorts and USAA Federal Savings Bank.
He then converted that high level expertise into the founding of a successful marketing consulting firm focused solely on middle market and early-stage companies. He led marketing in a variety of industries, including healthcare, fashion, financial services, retail, commercial real estate, research, travel and technology.
A serial entrepreneur, Dirk has founded and co-founded a variety of organizations including investor-funded organizations from both public and private institutional and angel investment sources.
He graduated from the University of Texas at Austin with a Bachelor of Science in Communications and Advertising. He is a frequent speaker and mentor for a variety of university level marketing and advertising curricula, as well as for the American Marketing Association. He has also serves or has served on a variety of boards for non-profits.
Michael is a professional economist and coder that specializes in applying quantitative and economic analysis to practical business problems. His techniques are rooted in advanced statistics and econometric methods. Michael is a generalist within the field of econometrics and statistics. As such, his skillset includes micro-economic forecasting, multivariate time-series analysis, principle component analysis, clustering analysis, structural equation modeling, demand estimation and market evaluation. The outputs of his work range from presentations, to reports, to automated reports, to internet-based dashboards (where he leverages his development capabilities). His clients and employers (in an economic capacity) include Vodafone, Syniverse, John Kay LTD, Los Alamos National Labs and ACNielsen.
Prior to working as a professional economist, Michael taught (5 years) and studied (7 years) economics at the University of Oxford. He has an MPhil from Oxford University and a B.A. from the University of Texas. He was the president of graduates at St Edmund Hall and a member of three Senior Common Rooms. Having taught undergraduates for many years, he is well-versed in both the application and communication of econometric results and methods.
Hari is a brilliant data scientist. She has her master's degree in Data Analytics and making data speak is what really keeps her amazed and moving. Coming from a science background, she strongly believes in evidence-based solutions and strategies. Her experience extends over a variety of industries: Telecommunication, Energy, Planning and Medicine. Here at Statistical Vision, Hari employs various cutting-edge data modelling and analytical techniques to decode hidden patterns in the data offering crucial decision-making solutions to our clients. At free time, she likes to stay fit, do creative work, camping and cycling. She is always open to discuss any data intriguing questions, feel free to find her here at Statistical Vision.
James is a software engineering generalist whose strength is in back-end development. He is a technologist who enjoys exploring new software tools and techniques. He received his Bachelor of Science from the University of Texas at Austin as an Electrical and Computer Engineer, with a focus on computer architecture, embedded systems and software development. He brings professional experience in biomedical, oil & gas, aerospace and power industries. With Statistical Vision, James leads software development efforts and implements process improvements related to infrastructure, security and administration.
Since graduating with a Bachelors in Communication from the University of Colorado, Desmond has held key marketing positions in a number of companies, ranging from environmental sustainability to application development to home improvement. After recently relocating to Houston, Desmond now brings his expertise and experience working with a variety of clientele to the Statistical Vision team, where he strives to make a difference in all aspects of his clients' marketing strategies.
Desmond aims to deliver measurable results, returns, and a cohesive experience for each of the clients he works with. Along with years of leadership experience in the marketing world, Desmond brings a heightened level of creativity, communication and project management skills to Statistical Vision. Whether it's implementing tried and true marketing strategies or keeping up with the latest digital marketing trends, Desmond's passion for learning, strategizing and creating a fantastic campaign shines through for all of his clients.
CASE STUDIES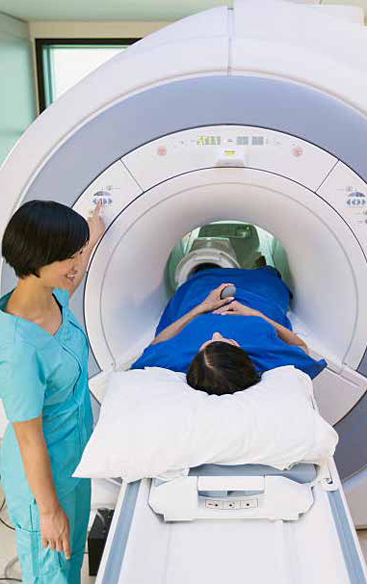 CLIENT
Medical Device Regional Distributor
PROBLEM
Medical equipment, such as MRIs and C-Arms, lasts for years. Even if you have a list of contacts at hospitals in your region, any given session with a potential client only has a 3% chance of becoming an opportunity. The sale people for the regional distributor felt they were hunting in the dark for new opportunities
Objective
Identify hospitals that have the highest likelihood of needing new equipment in the next 6 months and identify the type of equipment that they are likely to need.
Solution
Using government databases, we identified equipment trends that predict the chance of hospitals removing their current devices. Furthermore, we built a model interpreter that could help identify the reasoning behind the need for new equipment. Combining this knowledge, we generated lead lists that were prioritized by the likelihood of a successful opportunity.
Result
After arming the sales team with this model, their average call-to-opportunity rate jumped from 3% to 20%. Within 18 months, the company expanded to take over the entire state as their territory.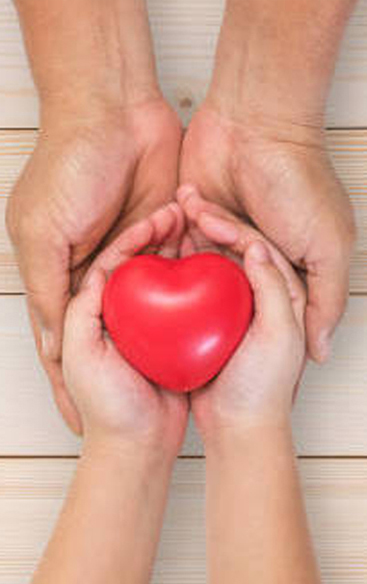 CLIENT
Health Services for Foster Children
Problem
In the foster care system, a high case worker turnover rate is a common problem. The health services organization believed this was a contributing factor in preventing children from finding a home quickly, resulting in many foster children growing into adulthood without a family. This has both social and economic implications.
Objective
Prove that the high case worker turnover rate is negatively related to the length of time spent in a foster care home so the client could receive government funding for a new pilot program.
Solution
Using demographic, socioeconomic and case-worker interaction data, we designed a model that demonstrated the connection between case worker turnover incidents and the length of time that children spent in foster care.
Result
The client received government funding and were able to implement a new foster care pilot program. Over the next 2 years following the implementation of the pilot, we monitored the results of case workers in the program versus those that were not, and saw significant improvements for both case worker turn-over rates and children time spent in care.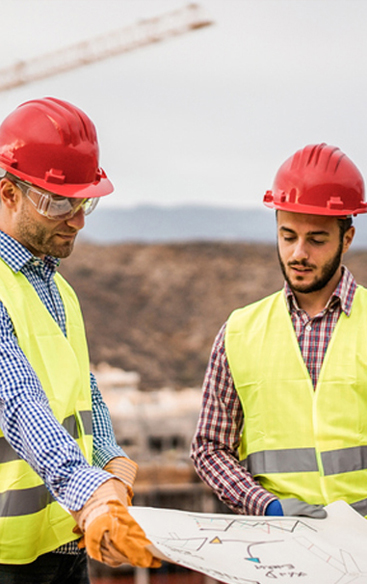 CLIENT
Site Services Broker
Problem
When a potential customer called to get a quote on waste management services, sales representatives had to call multiple suppliers to retrieve a quote that they could then pass down to the customer. This resulted in an influx of calls coming in that the sales representatives were not able to field. Furthermore, a significant amount of calls were being abandoned while sales representative called for quotes.
Objective
In order to grow the organization, the sales process needed to be streamlined.
Solution
Using in-house and publicly available data, we designed a web application that provides quotes based on important characteristic of the customer's order (location, equipment type, etc.). Rather than making calls to multiple vendors to obtain quotes, the account managers could use the web application and provide an accurate quote on the spot.
Result
After implementing our model, the sales team saw significant efficiency improvements. Employees using the pricing model saw an uptick in call capacity range from 20-25 to 60-65 calls per day. For this reason and others, their revenue over the following quarter more than doubled, and the average time it took to complete a sale dropped significantly.
NEWS
Read about Hahn Stats in the news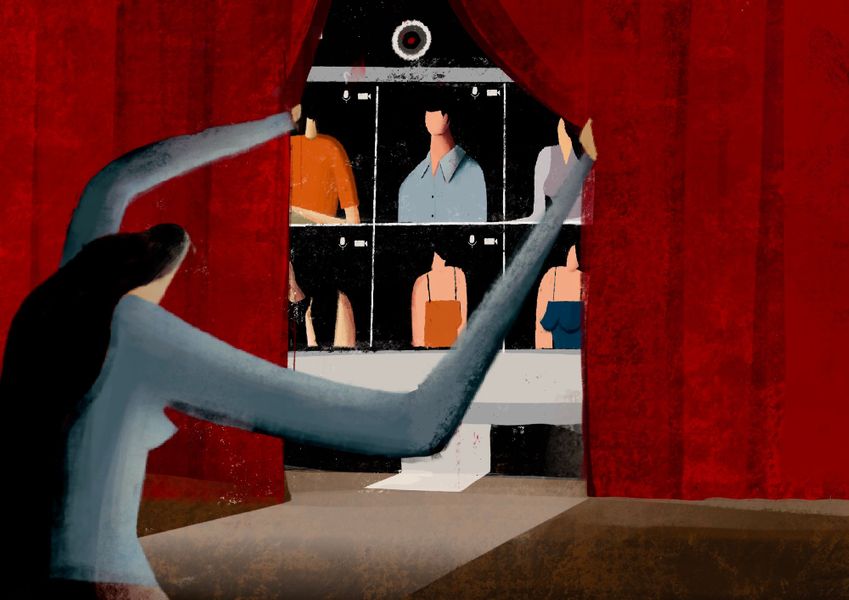 How to ensure your virtual event runs smoothly
Corporate events suddenly had to go virtual as soon as it was clear gatherings of any size were a contagion risk. From small sales conferences to annual tech galas that attract thousands of attendees—such as Apple's Worldwide Developer Conference and Facebook's F8 event—organisers have had to turn on a dime. But while some firms are used...
Continue Reading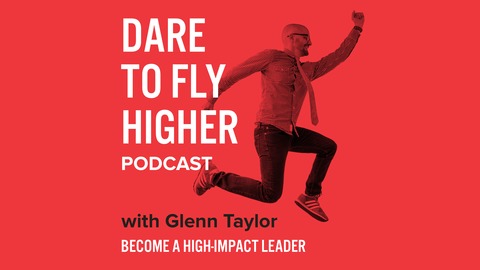 Dare to Fly Higher: Become a High-Impact Leader
I talk with consultant and growth expert Dirk Van Slyke about career advancement tips, communication and authenticity, using your intuition in business, navigating failures, and some daily productivity tips. The post Episode 015: Career Advancement, Communication & Productivity with Dirk Van Slyke appeared first on Skybound Coaching & Training.
Continue Reading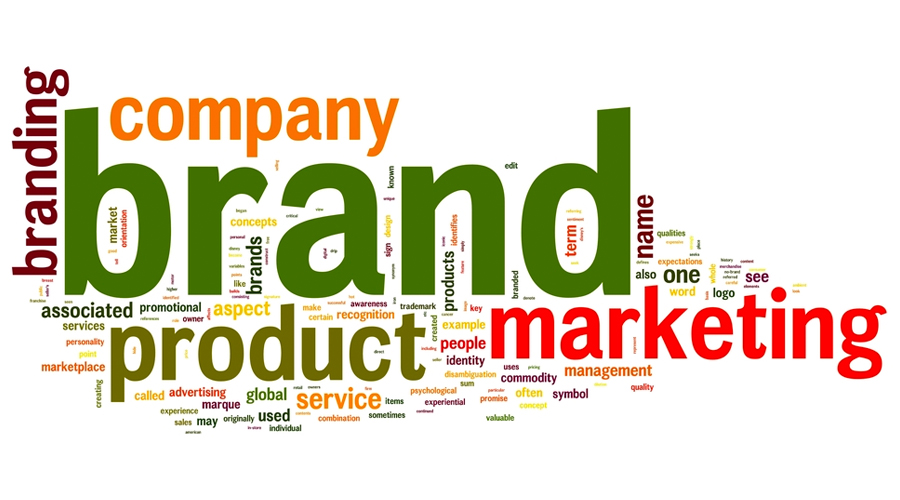 The Cannon Classroom – Building Your Brand
Developing a strong and consistent brand can often be the competitive advantage that sets you apart by allowing you to better understand and connect with your clients. Too often today brand development is dismissed as a logo and color scheme while it is much more than that. Dirk Van Slyke, Co-Founder of local marketing consulting...
Continue Reading
"Last month, we grew our revenue by 55% when compared to last year. And the next month, normally our worst month, grew by 62% over the year prior. Your efforts have contributed to helping us grow more efficiently, reduce our spend on bad advertising, and to begin taking control of our own destiny."
– Chad